Brow Wizard provides a variety of services for our clients. Our expert team can create any look from soft brows to beautifully bold and defined.
From microblading, ombre to lip blush, we can achieve any desired long-lasting look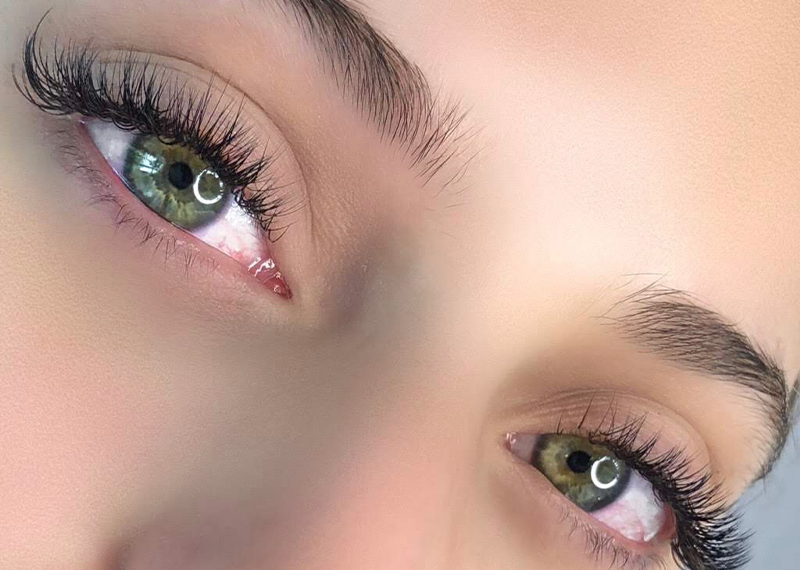 Eyelash extensions are a luxury service. Extensions are applied carefully to each lash, ensuring the natural lashes health.
For a more natural look, extensions are applied singularly to each lash, and for a voluminous look, our artists handmake fluffy fans.
Eyelash extensions require aftercare by the client as well as regular fills about every two weeks.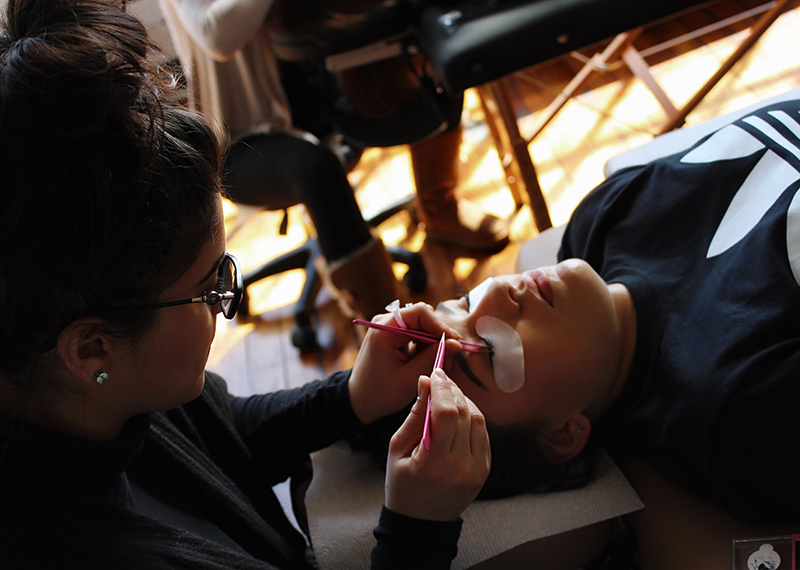 Brow Wizard offers one-on-one training and small group training for individuals interested in starting a new career.
Our PMU and eyelash extension courses last two days. Classes are designed to introduce you to the art and provide you will all the information you'll need to be successful.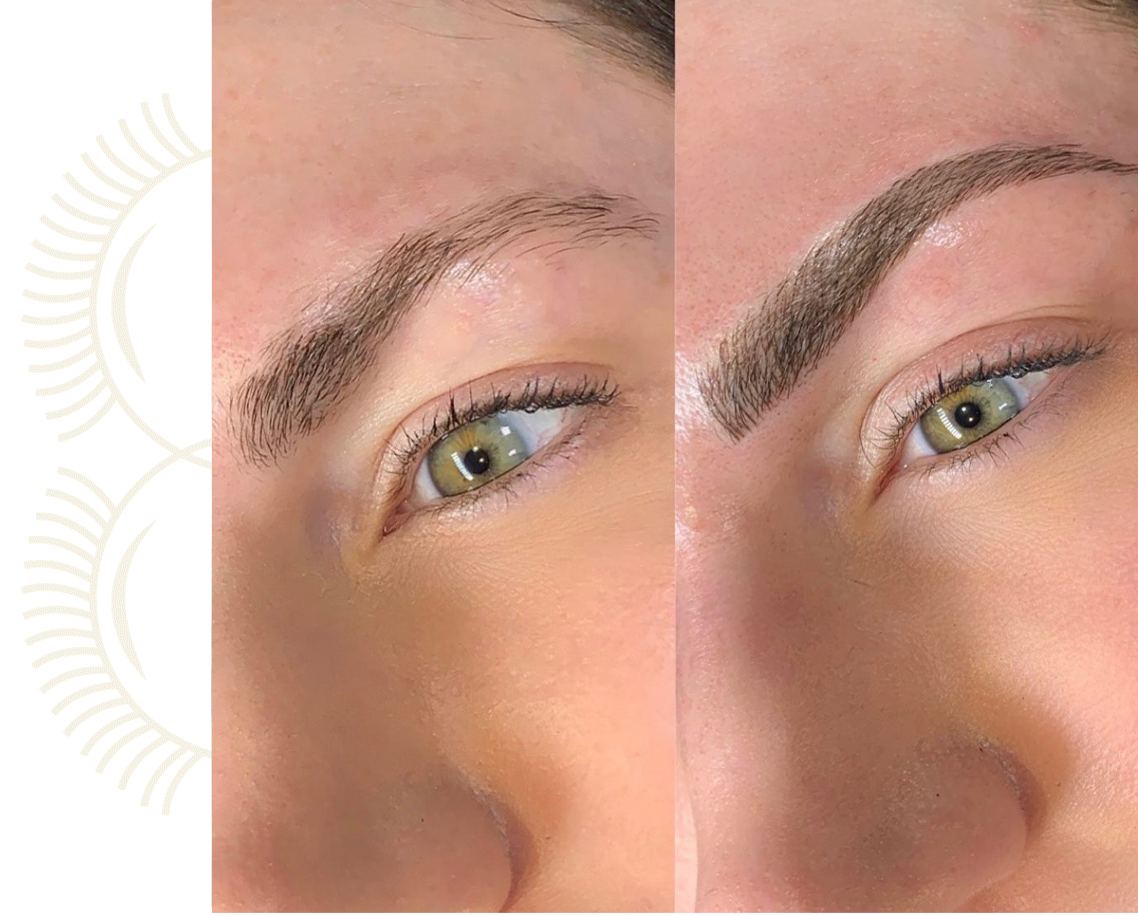 Microblading is a semi-permanent tattoo technique used to create the illusion of fuller brows. On the day of the appointment, the artist will map out the client's brows based on their bone structure and preference. The pigment is then selected based on the natural hair color. Once the shape has been perfected, and the color is matched, our artists will manually apply each hair stroke. After the procedure, the client will receive aftercare and an in-depth description of the healing process.
The Brow Wizard lash extension course emphasizes theory, the science behind the procedure, safety, and advanced techniques that are guaranteed to produce longer-lasting lash applications. This introductory course is geared towards beginners. It is recommended to individuals that have little or no prior eyelash extension application experience. We will provide each student with a detailed training manual created by our Master Lash Artist, Sara. The class lasts two days and will allow you to practice your newly acquired skills on a live model under Saras' supervision. Please keep in mind; you must be a licensed aesthetician to perform eyelash extension services in the state of Florida. Out of state students, please contact your local department of health for state-specific requirements.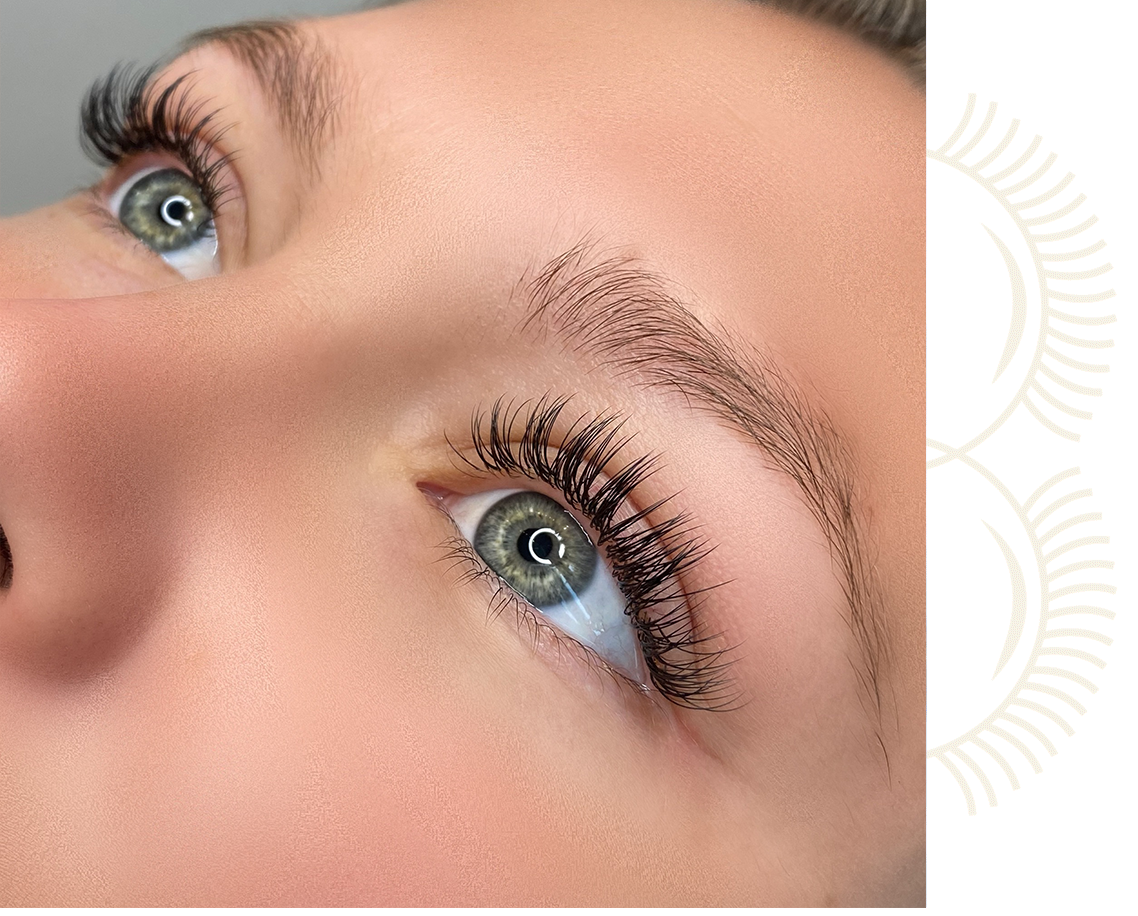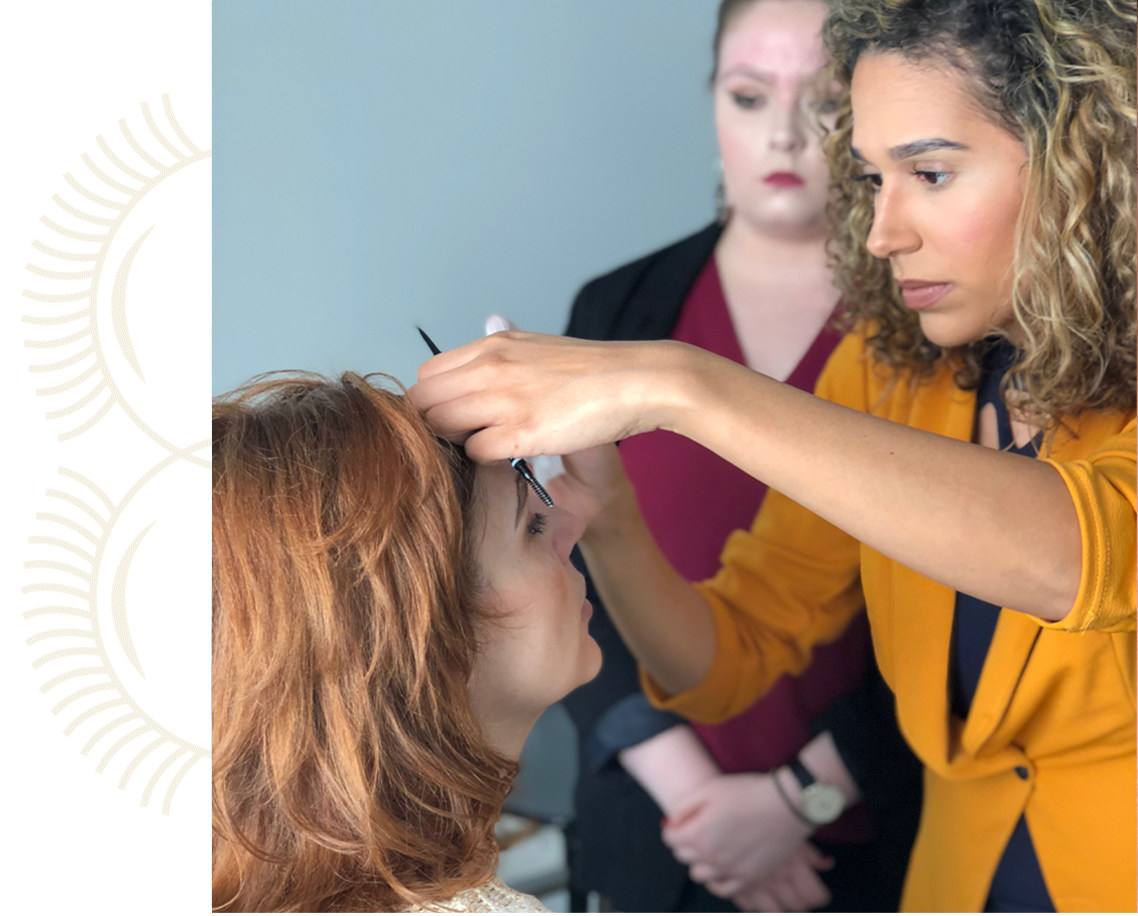 Ready for a career change? Brow wizard offers training sessions for individuals and small groups of individuals interested in starting their microblading careers. The microblading course lasts two days and is designed to introduce you to the art of microblading and allow you the opportunity to learn the procedure under the supervision of the Brow Wizard herself. Joely will cover all aspects of your everyday client interactions in this course, including consent forms, consultation, and the procedure, along with proper safety techniques. This training course is hands-on and allows you to practice your newly acquired skills on a live model. No prior experience, cosmetology, or esthetician license is required for you to take this course and become an artist.